Click the image below to register for a football camp with Gordo alumnus, Tanner Bailey!
** PLEASE NOTE: while the flyer lists the end time for camp as 11:00 pm, it should read 11:00 am ***
A portion of the proceeds will benefit Gordo High School Athletics.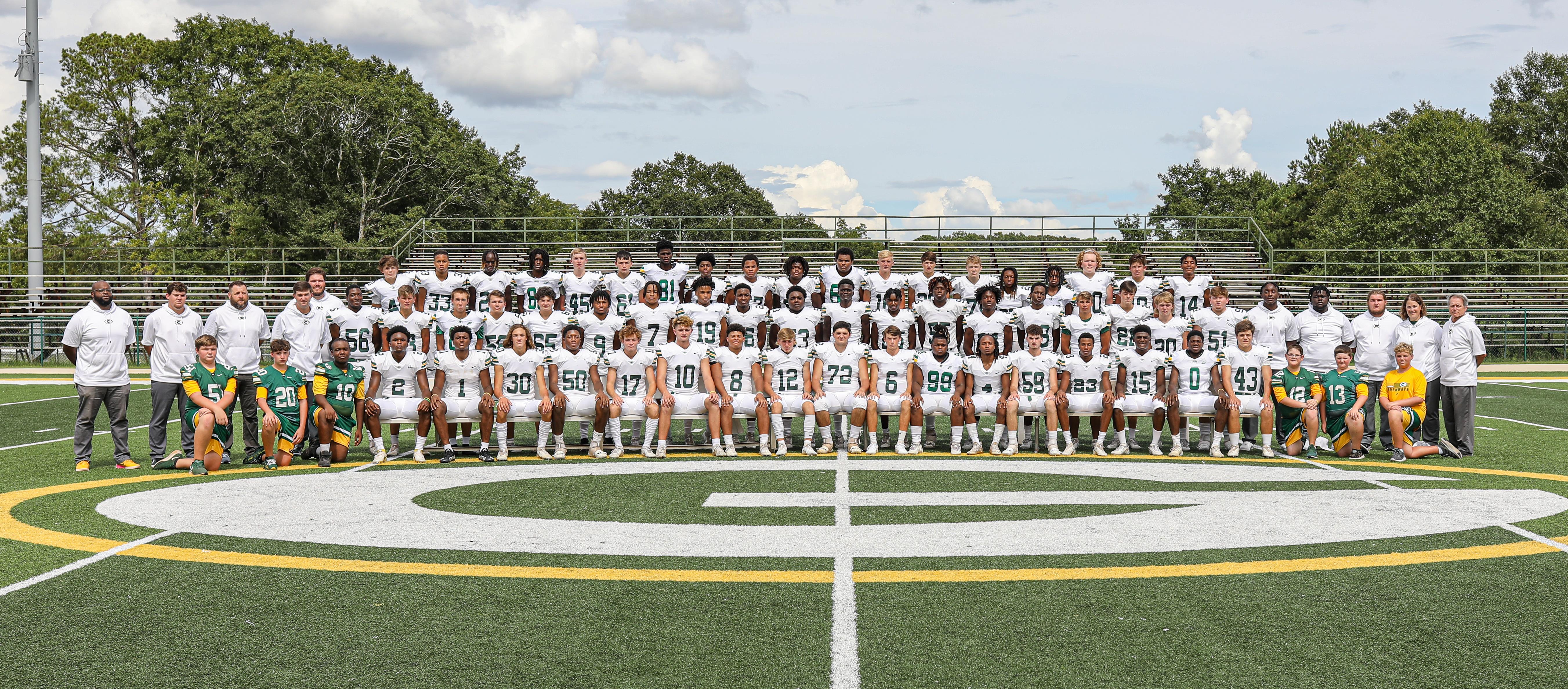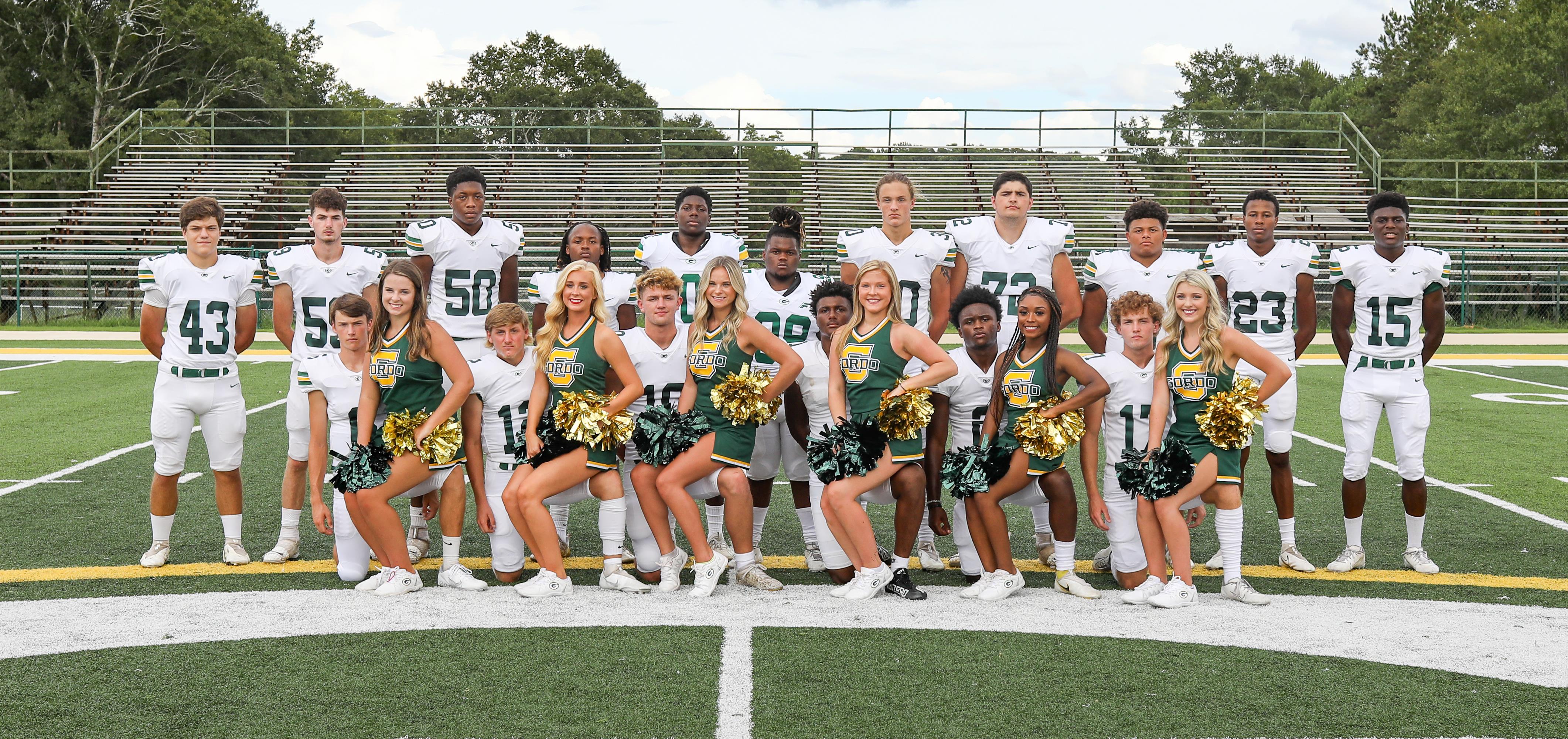 Click the image below to be taken to Gofan.co, the online ticket sales site for the Greenwave!